We have a team of people who are part of various departments like Marketing, Sales, Order processing, Delivery and After-sales service.
We Provide Best Quality Products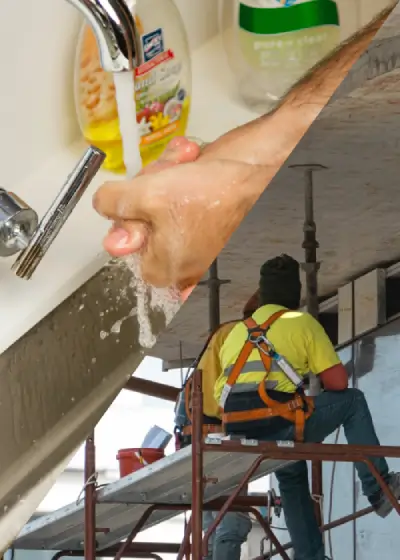 Ontime Office Solutions is an independent imaging hardware and supplies dealer. Our independent status allows us to provide a full range of hardware and supplies from multiple manufacturers. Our customers appreciate our ability to provide a variety of options to help make the best decision for each environment.
           We primarily specialized in print services. We extended our service into Hygiene Products (Tissue products), Tork Tissues, Housekeeping Materials, Chemicals, Floor Mats, IRIS Home Fragrances, Other Equipments, Projectors and Computer Accessories. We are striving to become a single stop service provider for all your office needs.Starting from Printing Solutions to your Office Stationary Needs. You can expect the same quality that we provide across all our products.
We Provide Best Quality Products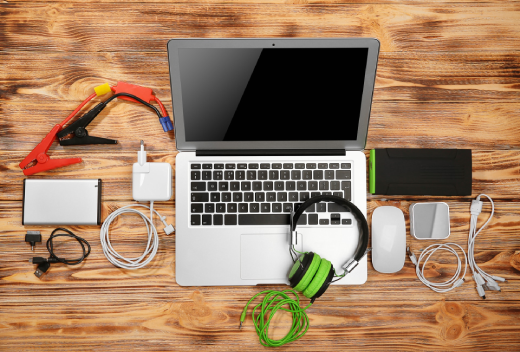 Suggestive Site Applications